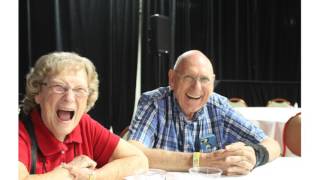 Sugar 2017 Slides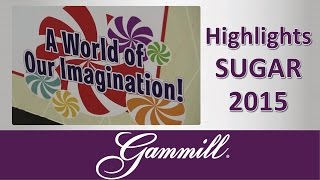 SUGAR 2015 Highlights from Gammill
The SUGAR Experience 2015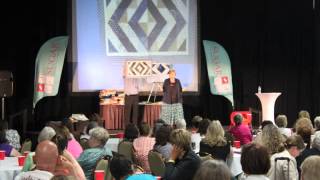 SUGAR Conference 2015
Sugar 2017 Slides

Check pictures from our amazing conference this year! Plan to join us in 2019 and don't miss out on all of the education and fun.

SUGAR 2015 Highlights from Gammill

Video of some of the highlights of the SUGAR (Statler Users Group and Representatives) Conference held in Kansas City in June 2015.

The SUGAR Experience 2015

A quick glance of our time at SUGAR Conference 2015 in Kansas City, MO

SUGAR Conference 2015

Statler Users from all over the world gathered in Kansas City, MO for the 2015 SUGAR Conference. This is just a glimpse of the event.